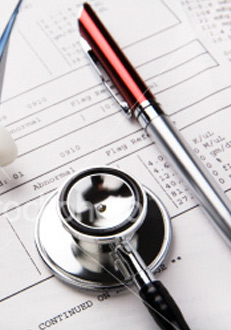 Bravo Reimbursement Specialists provides coding, billing, and patient account management services for physicians.
Patients who receive services inside of a hospital will often receive at least two separate bills. One is for hospital services, and the other represents services rendered by the physician. Bravo Reimbursement Specialists processes accounts for emergency medicine and hospitalist physician services.
We will be happy to submit a claim to your insurance company on your behalf. Please supply us with your medical insurance information. If your claim has already been processed through insurance and you have questions regarding the invoice you have received, we encourage you to contact our Patient Service Team, who will be happy to help resolve your account.
To speak with a Patient Service Representative, please call
1-800-345-0064
Monday – Friday
8:30 am – 4:30 pm ET